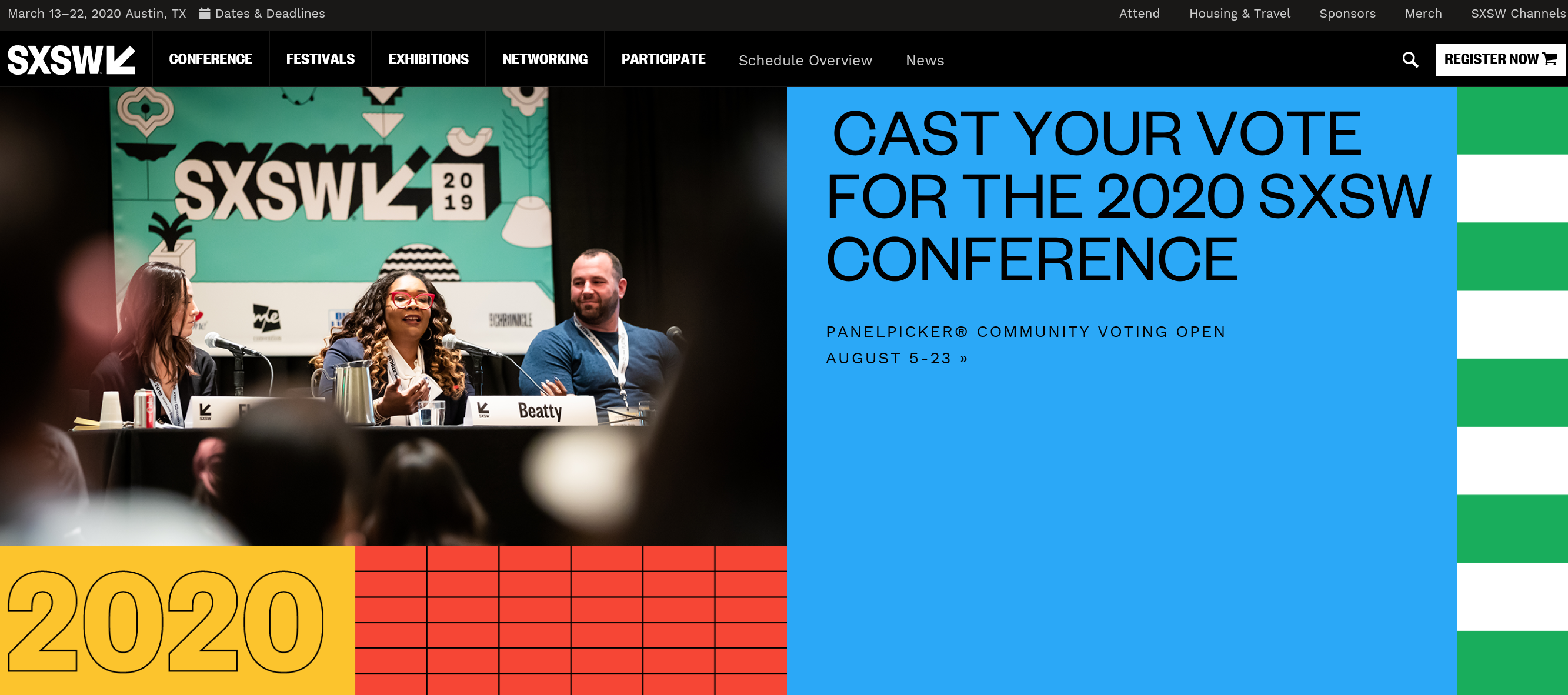 Hello Hakkaisan and Sale Lovers,
Our brand ambassador Timothy Sullivan was given a chance to host the conference at SXSW 2020!!
He will be lecturing the amazing world of Sake and Hakkaisan! So exciting!
For him to do so, we need your votes.
Please take a moment to jump to the link below and vote for TIM!
https://panelpicker.sxsw.com/vote/101904
Thank you so much for your love and support!
Kanpai!