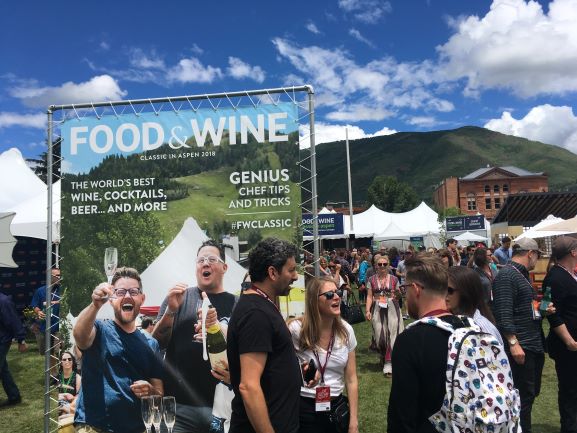 Hakkaisan is coming to Food and Wine Classic Apsen again this year!!
It is one of the biggest food and wine show in North America.
Fine wine makers, fine food makers, fine spirits makers, and luxurious food related makers from all over the world gethered to show their finenst products.
The event will be held in June 14 to 16, 2019 at Aspen Colorado.
Beautiful mountains and beautiful food and wine…ahhh its a heaven on earth.
We hope to see you all there!!
Kanpai!!