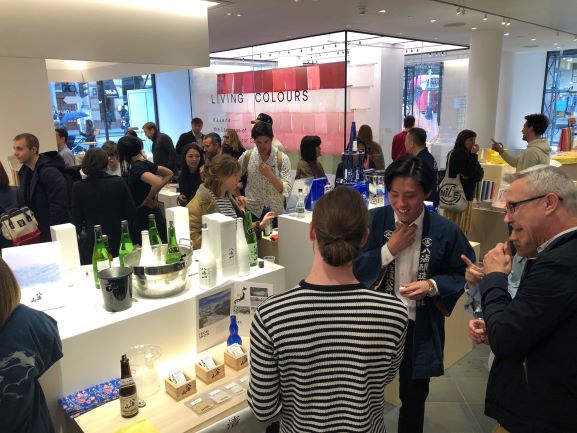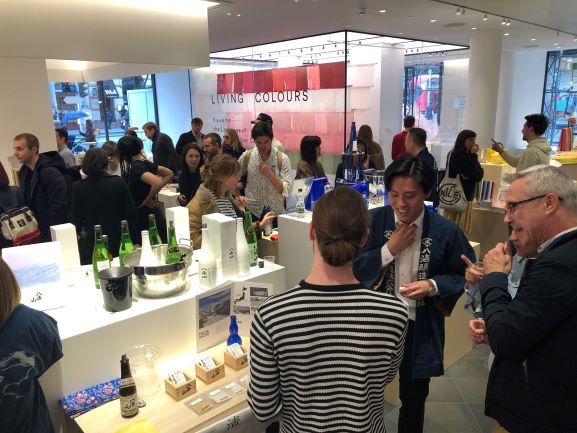 Hakkaisan poured SAKE at London Craft Week on May 10-11, 2019.
LONDON CRAFT WEEK is an annual event to showcases craftsmanships of furniture, jewellery, perfume, painting, art objects are displayed at famous studios, galleries, and luxury brand shops through out London.
This year, Hakkaisan was invited and showcased some of our finest sake at beautiful Japan House London.
It was a wonderful opportunity for Hakkaisan to introduce high quality sake to London locals.
London locals loved our Tokubetsu Honjozo and Ginjo!!
https://www.japanhouselondon.uk/whats-on/sake-tasting-for-london-craft-week/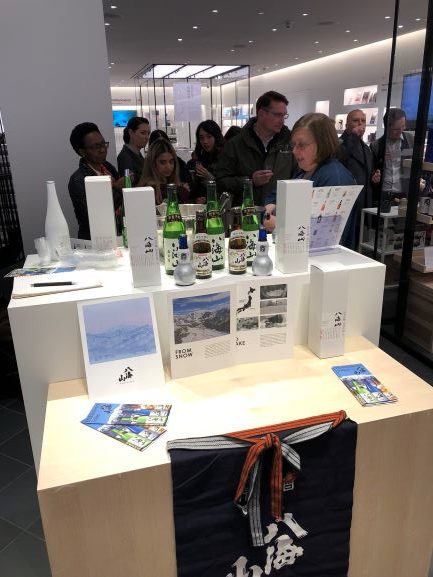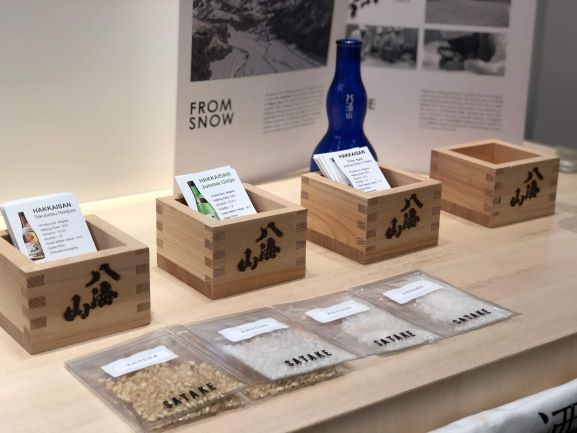 Kampai!